First Nations, Métis, and Inuit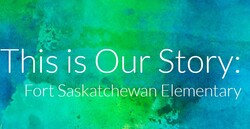 To Whom It May Concern,
My name is Joseph Drake and I am the chair of the Fort Saskatchewan Youth Council. Our goals are to be the voice of local youth and to improve the quality of life for youth in Fort Saskatchewan. Being a small council, we only have a short amount of time to achieve our goals. One of the areas Youth Council would like to make an impact is on Truth and Reconciliation and the Calls to Action. Youth Council recently went through a learning series with Miranda Jimmy who provided us the preliminary foundational knowledge of history and current challenges facing the Indigenous Community. Youth Council felt that it would be immature and ignorant of us to pursue our goal without consulting and meeting with community members that identify as part of the Indigenous Communities; The First Nations, Metis and Inuit. That way together we can plan a way forward.
If you are interested in participating, please reach out to Kristi Wahl, Youth and Family Coordinator at kwahl@fortsask.ca or call 780-992-6265.
Regards,
Joseph Drake
Youth Council Chair, Fort Saskatchewan
âcimowin, Kitachimowinaw, Our Story - Monthly Newsletter
The SEVEN Grandfather Teachings
May Teaching: TRUTH
April Teaching: HUMILITY
March Teaching: WISDOM
February Teaching: LOVE
January Teaching: HONESTY
November Teaching: COURAGE
October Teaching: RESPECT
Métis Week Activities 2021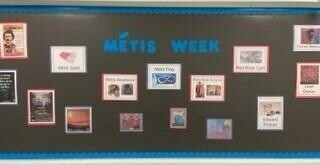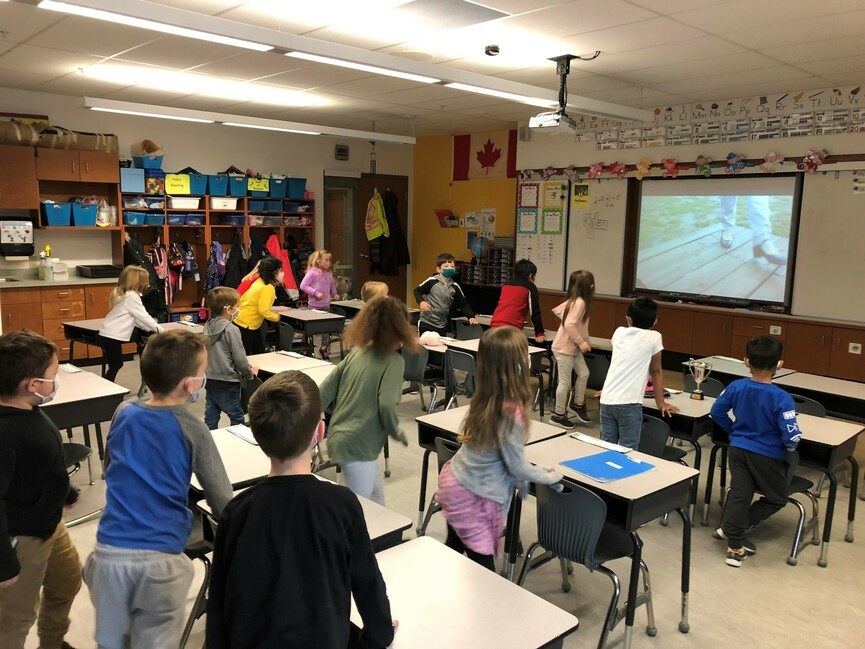 Every Child Has a Heart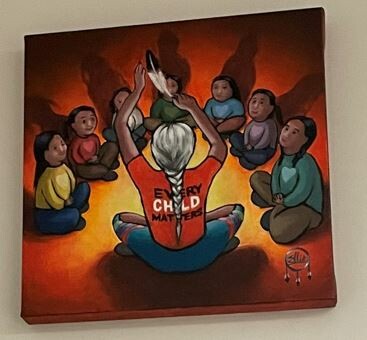 A massive thank you to Dreamcatchers Art & Gallery, for their generosity to FSE! Artist Ellie Lagrandeur created a stunning piece "Every Child Has a Heart", which now hangs in the FSE library.