Author/Illustrator Visit
Fort Saskatchewan Elementary had some very special guests on Monday, January 7. Author Catherine Owens and Illustrator Jenny Keith read their new book, "Day Cat, Night Cat" at our community assembly. They brought the original art used to make the cover and graciously donated a copy to our library. Students were treated to a meet the Author and Illustrator as well as a Q and A session in the library afterwards.
Catherine Owen is a well published writer of 13 books of poetry, fiction and non-fiction. Her children's books "The Truckdriving Princess" came out in 2011 and "The Matador of Shadows" in 2015. She has been nominated for a range of awards and won the Alberta Book Prize in 2010. Jenny Keith is a contemporary artist based in Edmonton, Canada. She is a graduate of the University of Alberta where she earned her Bachelor of Fine Arts degree, specializing in painting and sculpture. She creates whimsical and textured artwork, often by layering acrylic paint with etched beeswax. 
Hardcover, signed copies are available at the library for $25.00 (cash only) until Monday, January 14.
Thank You!!
Thank You to our community for the incredible donations to our Silent Auction and Family Fun Night!!
Home Hardware, The Candian Brewhouse, Freson Bros., Bantrel, The Kanata, Starbucks, Co-op, Killer Muggz, CVS Controls LTD., Jacobs, Shell and Refined technologies, the Schwan family, the Rose family, Mr.s McIsaac, Everly DenBraber and Mrs. Wiebe!
With your support we raised over $750 dollars for technology in our school!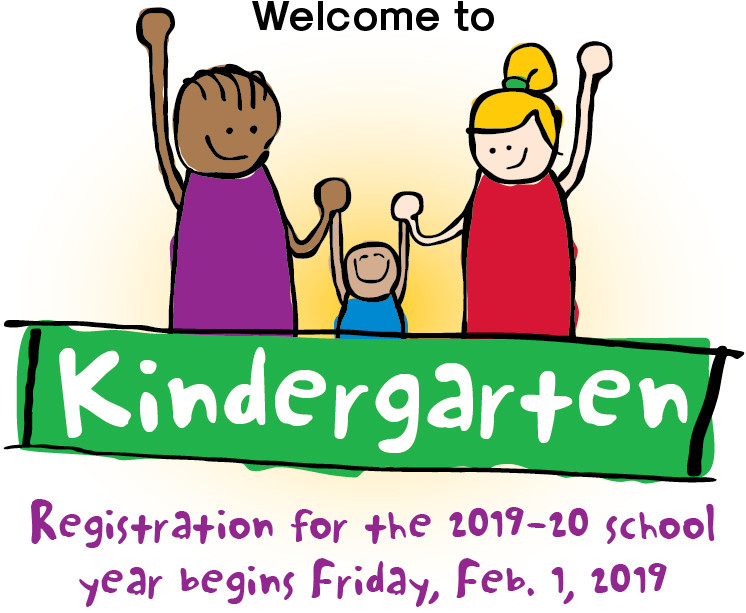 When Can My Child Start Kindergarten?
To register for kindergarten in the 2019-20 school year, your child must be five years old on or before Dec. 31, 2019. 
HOT LUNCH
Hot Lunch Dates:
Boston Pizza - Friday, January 25 - cut off Thursday, January 17
Fort High School - Friday, February 22 - Chinese to-go boxes - cut off Thursday, February 14
Fort High School - Friday, March - Pasta - cut off Thursday, March 7
Fort High School - Friday, April 26 - Wraps - cut off Thursday, April 8
Fort High School - Friday, May 24 - Burgers - cut off Thursday, May 24
All order are now on line and are to be paid through the Parent Portal:
https://powerschool.eips.ca/public/home.html
Boston Pizza Receipts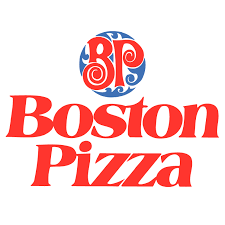 Did you know that BP's will donate a 5% rebate cheque on pre-tax total from receipts collected from any northern BP's location? (first term is September - December, with a January 10 due date)  So please bring in ANY RECEIPTS. Thank you for your ongoing support of our school.
COBB's Bread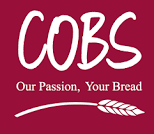 We sometimes have the ability to help our families in need, if you or anyone you know could use some bread or buns on a weekly basis please let us know. You can contact me directly jessica.smith@eips.ca , or let the office staff know.
School Fees

Families are invoiced for school fees at the beginning of every school year. Fees are due within 30 days of the invoice date. The simplest, and most convenient, way to pay schools fees is by logging in to the PowerSchool Parent Portal and clicking on "Student Fees." If circumstances exist where you are unable to pay your students fees, you can apply to have fees waived by submitting an Application for a Waiver of Fees.
For more information:
EIPS fees and waivers
Fort Saskatchewan Elementary fees
Student Transportation fees
Division News